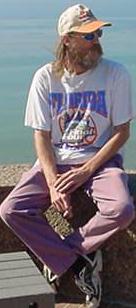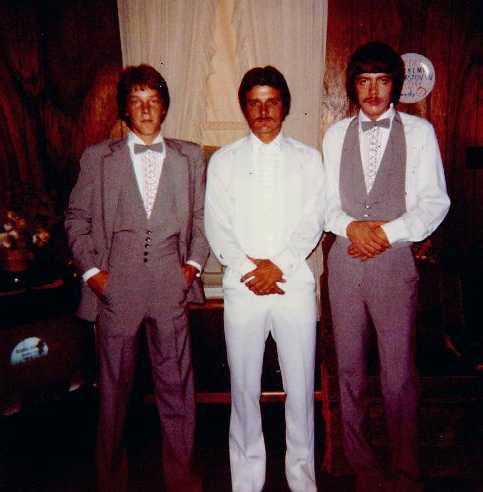 Dale, Danny and Jack at Danny's wedding.

Third child of Lila and Floyd Ashby
Husband to Janet (nee ?)
Father of Cody and Dalton, Step-Father to Dustin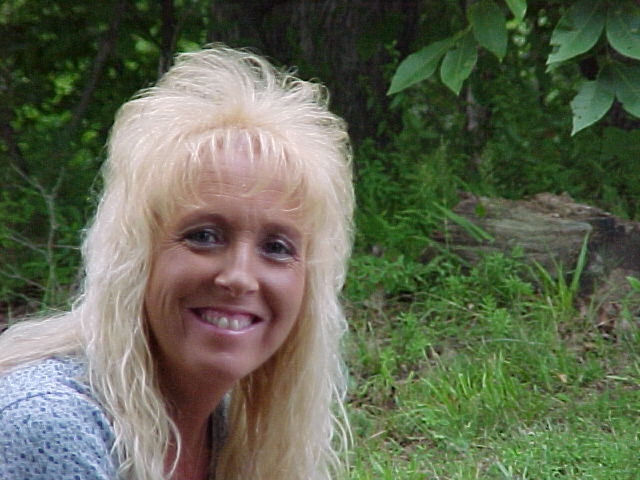 Janet smiles for the camera.


Danny, along with brother Jack, and Arlyn are keeping a close eye on the fish outside the Percy gym, May 1992.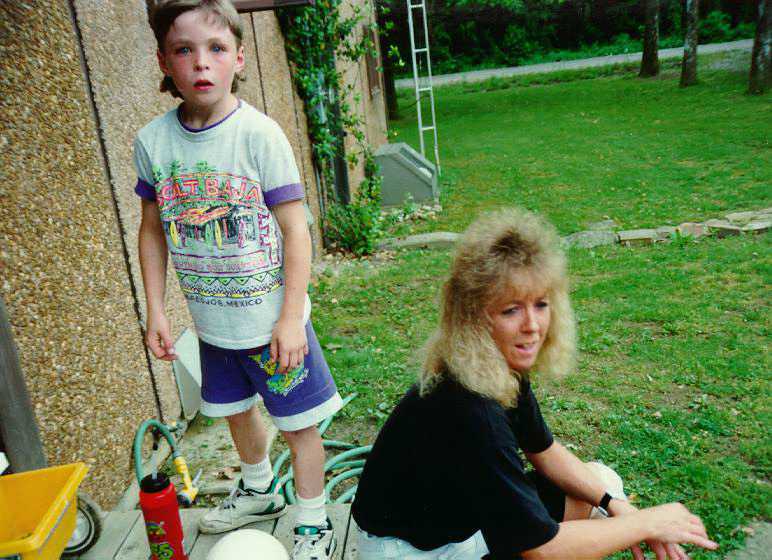 Janet and her son, Dustin, in the summer of 1992 at Arlyn's.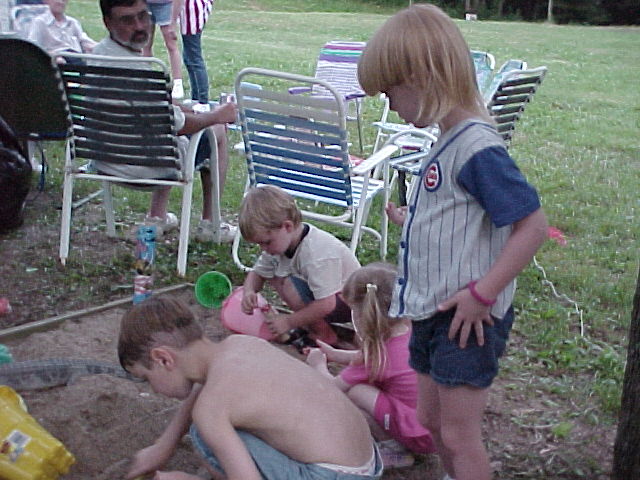 Dalton finds some entertainment in the sand box at Arlyn's lake in the summer of 2000.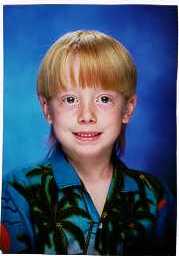 Dalton Ashby's kindergarden picture.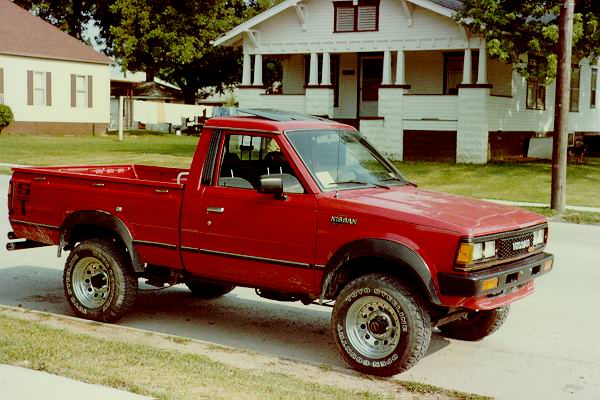 My mother liked Danny's pretty red truck.