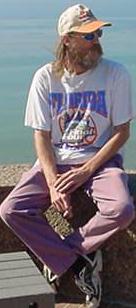 I have been called a
"Fountain of Useless Information"
by some of my family and I take pride in that fact. This page is my dedication to the art of trivia collection.
Christmas Synonyms described in convoluted English
Actors names and their birth names
Cute Limericks using the names Lewinsky and Kaczynski
Goldwynisms - My father first pointed out Goldwynisms to me and I found many examples in a book on Movie Trivia
History of "Taps"
How about a quiz on this country's geography?
Murphy's Computer Laws
30 Computer Administrator Annoyances
Oddities Between Presidents Lincoln and Kennedy
Presidential Election Vote 2000 County by County as shown in USA Today
Uncommon Facts of unknown origins
Word Origins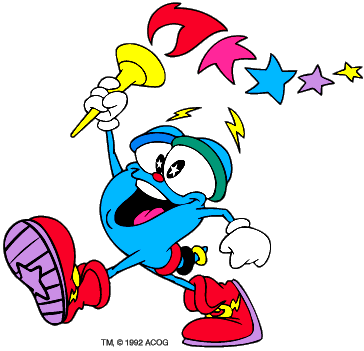 Izzy, the mascot of 1996 Olympics in Atlanta.